2
Detail
Detail
List,Thumbnail
1
1000000
/products/catalogue/
Filter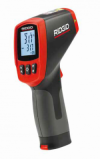 NaviTrack Scout® Locator
The NaviTrack Scout locator is designed to solve the most demanding remote transmitter (sonde) locates using multi-directional locating technology. ...
Read More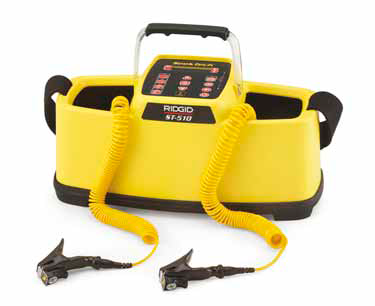 SeekTech Inductive Signal Clamp
• Allows users to apply a signal to a cable or pipe when direct connection is not possible. • Compatible with all RIDGID® transmitters. 
Remote Transmitter
• Can be attached to a drain cleaning cable or a water jet hose to locate the Remote Transmitter in a line. • Flas...
Read More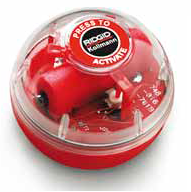 SeeSnake FleXmitter® Transmitter
• With a SeeSnake FleXmitter 512 Hz you can locate a camera in a line (now standard with all SeeSnake reels: Mini-SeeSnake, SeeSnake Standard and SeeSnake Self-...
Read More